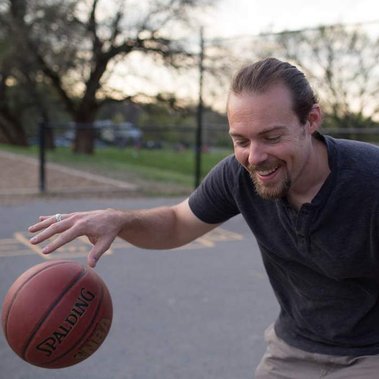 Hi. I am an editorial, documentary, and sports photographer in North Carolina. I was born in Raleigh, NC. I spent a few years living in Boone, NC, then Nashville, TN, where I worked as the photographer for Belmont University Athletics. I now live and work mostly in North Carolina's Triangle region (Raleigh, Durham, Chapel Hill).
Photography is for me a tool for finding meaning in the world.
I work regularly for the Associated Press, WUNC, The News & Observer, and The American Dance Festival. I've worked with and been published by major editorial organizations across the country and world, including:
The New York Times, Washington Post, New Yorker, The Atlantic, Wall Street Journal, Los Angeles Times, Sports Illustrated, ESPN, USA Today, Miami Herald, Worth Magazine, The Chicago Sun-Times, Bleacher Report, The Virginian Pilot, The Outline, Craft Beer & Brewing, News & Observer, INDY Week, The Herald Sun, North State Journal, Triangle Business Journal, Winston-Salem Journal, Naples Daily News, GW Magazine, Belmont University, The Nashville Symphony, UNC, Duke University, NC State University, Middle Tennessee State University, Appalachian State University, and dozens of other national/local publications.

I love people, particularly when we can connect honestly; I prefer cups of coffee over cocktail parties, small campfire moments over loud events. A portrait is great when it facilitates a meaningful connection. I believe that a photograph (or any art, for that matter) is only as good as the frame of mind of its creator.
(Bio photo by my friend and one of my favorite photographers, Bryan Tarnowski.)
© 2020 BEN MCKEOWN ALL RIGHTS RESERVED